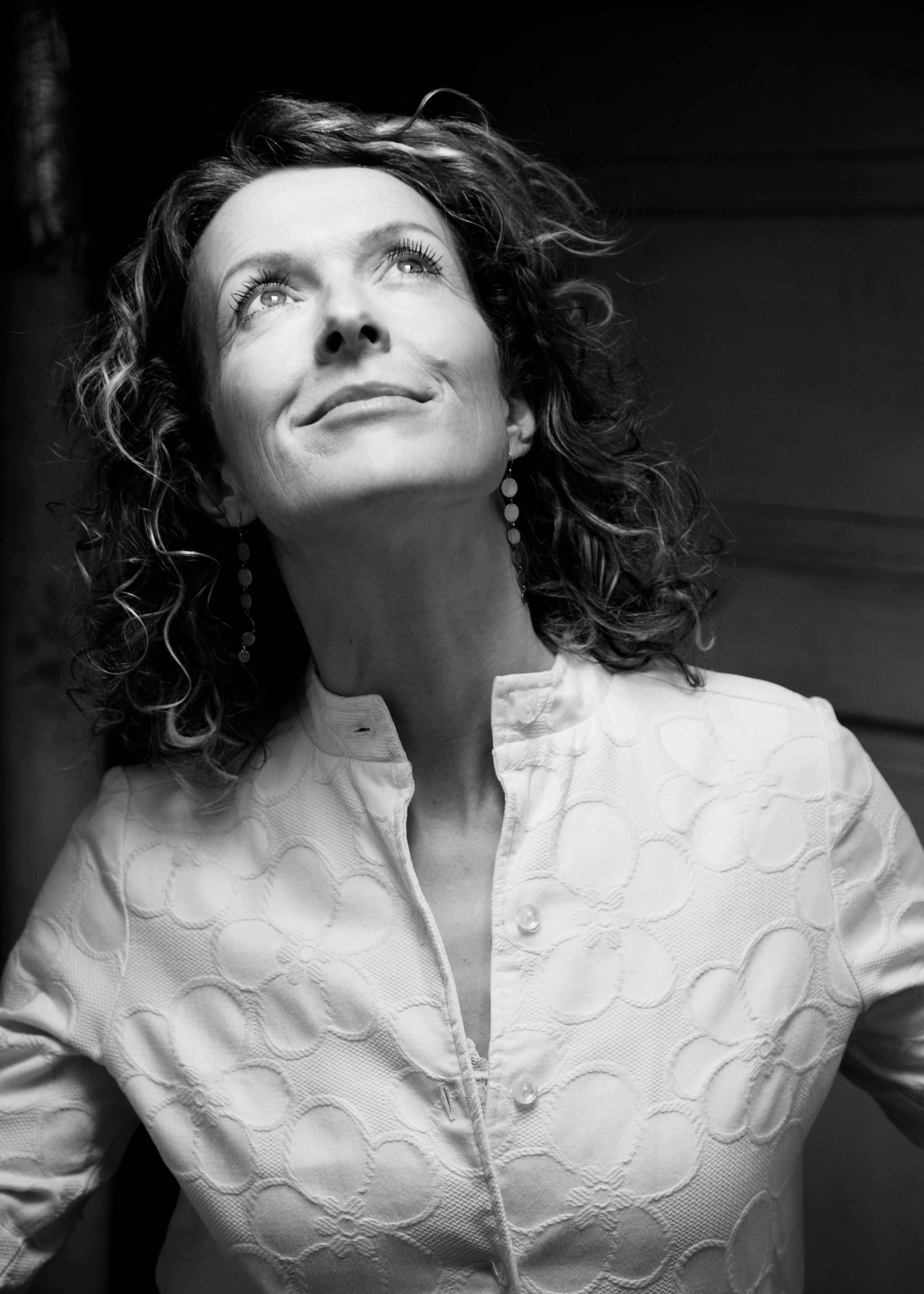 Frederikke Aspöck is a director of films and commercials. With a Bachelor of Arts in Set Design for Theatre from London's Wimbledon School of Art and a Master of Fine Arts in Filmmaking from New York University's Tisch School of the Arts, she has her eye on the visuals.
An actor's director with a keen love of the imperfect human being, Aspöck uses a mix of drama, physical comedy and visual storytelling to portray people the way she prefers them: eagerly trying to do their best in life while inadvertently messing up along the way.
She has directed three feature films, multiple short films and several commercials. Her features and shorts have traveled the world at film festivals and have won numerous awards, such as Cinéfondation 1st Prize at the Cannes International Film Festival for HAPPY NOW, the Grand Prize at the Marrakech International Film Festival for LABRADOR, and Best Director at Moscow International Film Festival for ROSITA. Her third feature DE FRIVILLIGE premiered at the Rotterdam International Film Festival in 2019 and was a box office hit in Denmark.
Having spent fourteen years abroad, Aspöck now resides in her native Copenhagen, Denmark.
She is fluent in English and French and speaks conversational German.